Insect Frass – Better for plants, the soil and the planet.
Advice calculator
Seeking for perfection?

Enter number of m2 :

Lawn

Strong green lawn without weeds

Ornamental Garden

For beautiful plants with more flowers & deeper colors

Vegetable Garden

Enjoy more and tastier fruits & crops

Universal fertilization

Universal Fertilizer suitable for every plant & crop
Bekijk advies
Bekijk advies
Great for plants
With Frassor fertilizers you choose for strong and healthy plants with high resistance. Innovative and sustainable fertilization with long-term effect through structural soil improvement. Frassor organic fertilizers increase the health and condition of the soil. The completely natural Frassor granules consist of organic materials, combined with minerals and trace elements. In addition, the pellets are rich in chitin and have a favorable NPK ratio. Together, these elements ensure growth, flowering, seed formation, ripening and a strong formation of roots, tubers and fruit. The result is an excellent yield and high quality crops with natural resistance.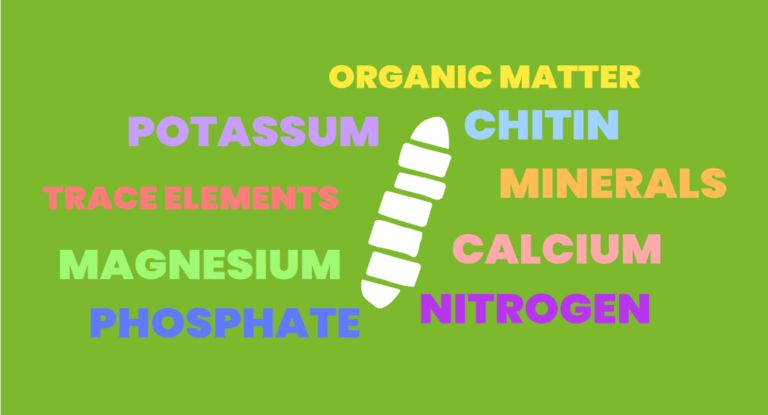 The best for the earth
Frassor enriches and processes frass into high-quality natural fertilizers. Frass is the feces of herbivorous insects. A Dutch quality product, hygienized and then pressed into unique micro granules. Frassor has the lowest Co2 footprint of all fertilizers! The production of artificial fertilizer costs a lot of natural gas, which results in considerable CO2 emissions. In addition, artificial fertilizer has a negative effect on all life in the soil and washes out quickly. Compared to other organic fertilizers, such as cow and chicken, Frassor has a considerably lower CO2 footprint. But also on other environmental aspects, such as land use and water consumption, the innovative Frassor products are the absolute winners. Embrace green and experience the power of innovation with Frassor.